Welcome
Welcome to my Website! If you're looking for a National Board Certified Massage Therapist, you've come to the right place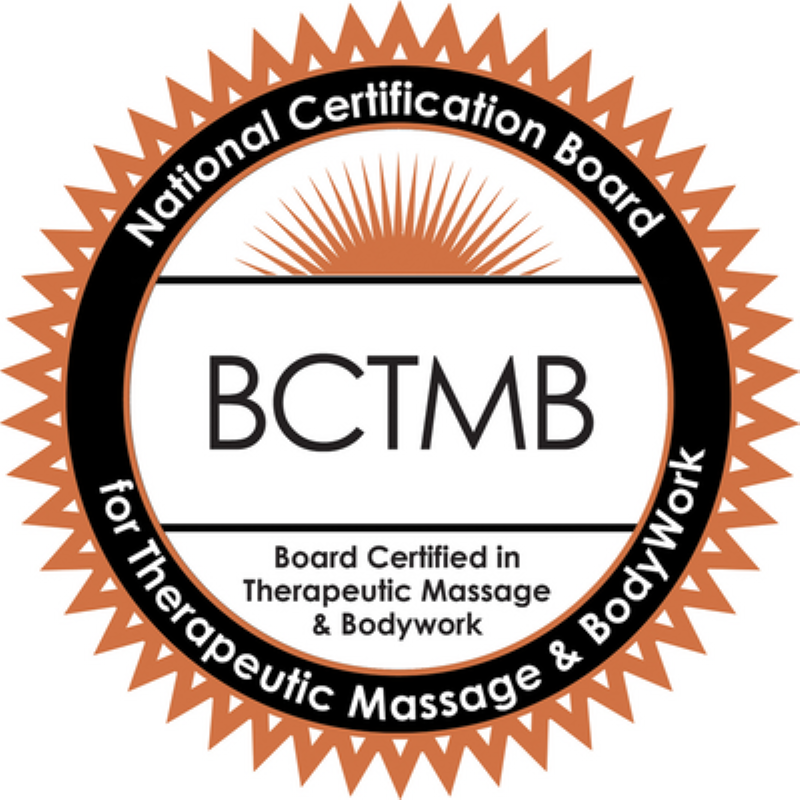 .
I work and help manage The Spine Worx in Lafayette, Indiana and volunteer at the state level for the American Massage Therapy Association. I have been a massage therapist for 28 yrs and I am trained in a variety of modalities.
You can click on the "Services" page to learn more about the various techniques I use in my work. I do not value one service as more costly than another. All massages are $1.25 a minute and are blocked in 15 minute increments (30 min, 45 min, 60 min, up to 2 hours)
Thanks for visiting, and have a great day.